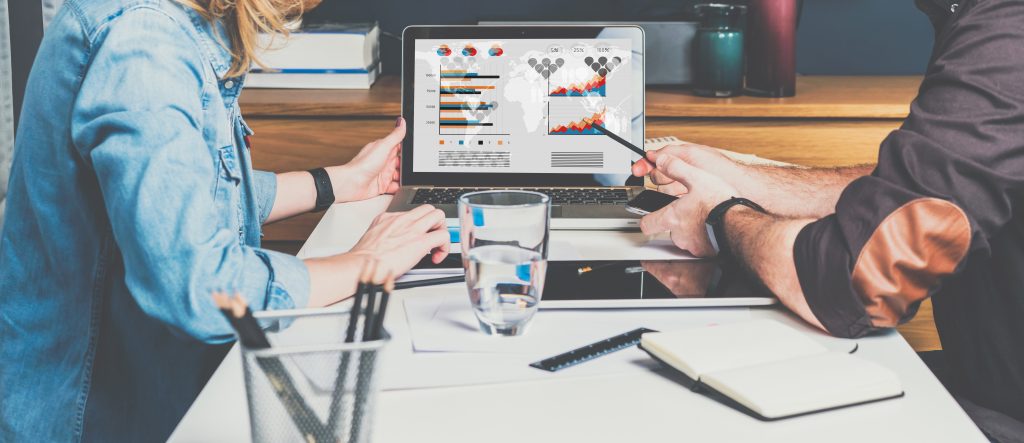 WEB DESIGN AND DEVELOPMENT
Many artists and businesses need to have a bit more consideration to projects and more complex arrangements than found in basic web packages. Over 22 years, OM has built over 500 websites big and small. OM works in many areas of media design for musicians, dancers, writers, instrument makers, and small businesses.  We offer different packages based on need with consideration paid to your budget. Contact us about your project and we'll give you a reasonable and affordable quote.
OMRadio hosts websites built in house for the purpose of knowing all levels of the web operation. We offer hosting services for different needs from full websites, photo, audio, and video storage, blogs, electronic press kits and custom storage needs.
If you are a starting out with the web and have just a few items to sell, why pay for tools you might not use. Get started with our starter package based on the WordPress system. We'll put together a design for you, work with a design you have in mind, and build you the site with the same quality as we deliver to our most accomplished clients. Get your toes wet on the web and we'll work with you to find how you should invest in your project and voice.
Professional artists and crafts people need more specific development needs and we have extensive experience serving larger size projects and businesses. We have many years experience in many areas of the entertainment business and can help you design an effective and easy to use media toolkit so you can focus on your craft and supportive business.
Basic Personalized Web Design
Basic Audio Support
Video-Photo Gallery
Event Calendar
Content Development Assistance
Blog or Newsfeed (RSS based)
Links Systems
Contact Forms
Full Personalized Web Design
Multi Device Compatibility (iPad, iPhone friendly)
Full Audio-Video-Photo Gallery
Event and Booking Calendars and Support
Content Development Assistance
Compound Sites
Blog or Newsfeed (RSS based)
Podcast development
Links Systems
Mailing List Development
Social Media Development
Contact Forms

(WordPress sites and calendars are RSS based which allows for easy syndication to your friends and fans. )