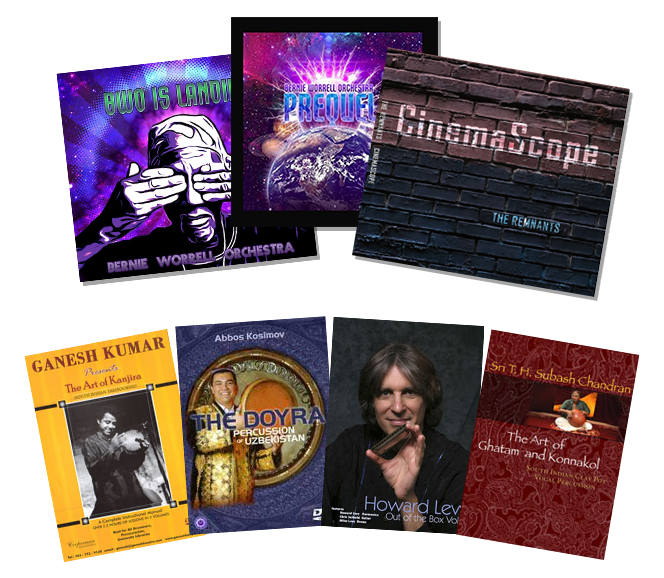 Packaging counts when it comes to releasing your music, instructional materials or books and we care that you look good when your new project is released. 
Mixing aesthetics with function, we work to make sure your CD, DVD, or book design will be an invitation to your listeners and viewers.
We work with the templates from leading production shops DiscMakers and Oasis and can adapt to templates if you have a preferred production facility.